The Pan American Development Foundation (PADF) and Taiwan announce a new disaster risk reduction project that will benefit thousands of people living in vulnerable hillside communities in Guatemala.
Funded by Taiwan, the project "Yo Me Preparo" (I'm Getting Prepared) will benefit 5,000 people in the municipality of Mixco, Guatemala. Located just northwest of Guatemala City, residents in Mixco are exposed to multiple natural hazards, including floods, landslides and earthquakes.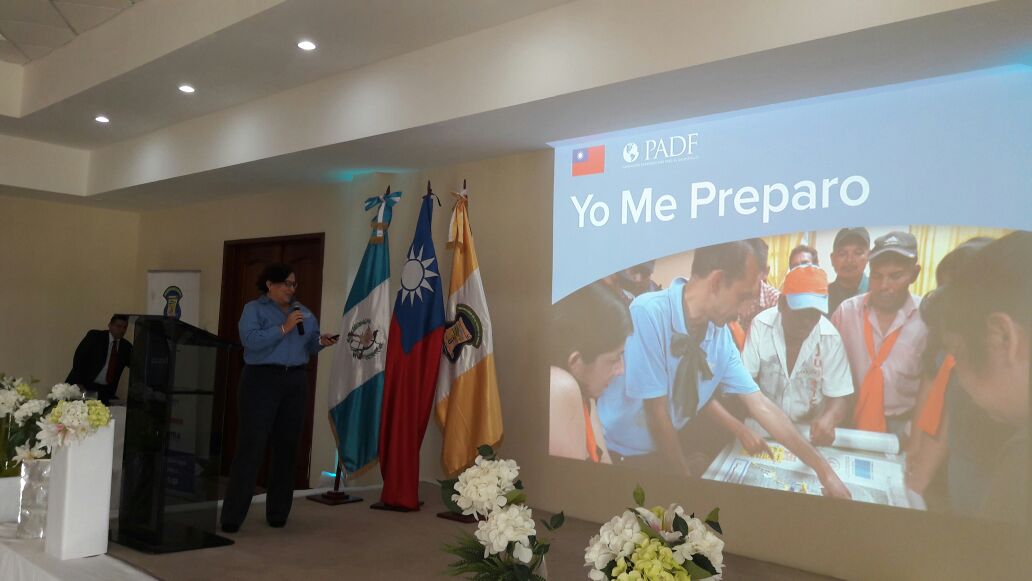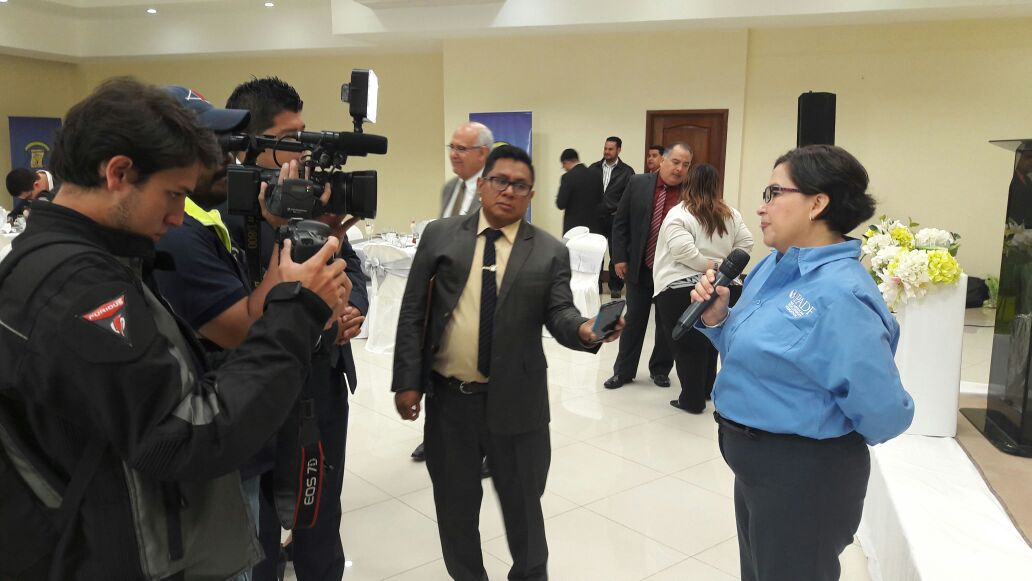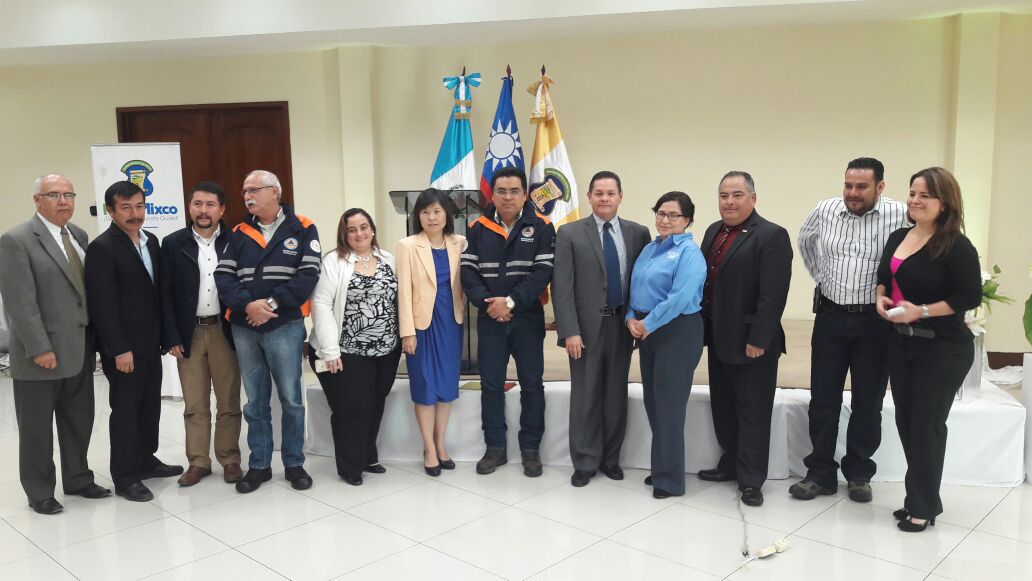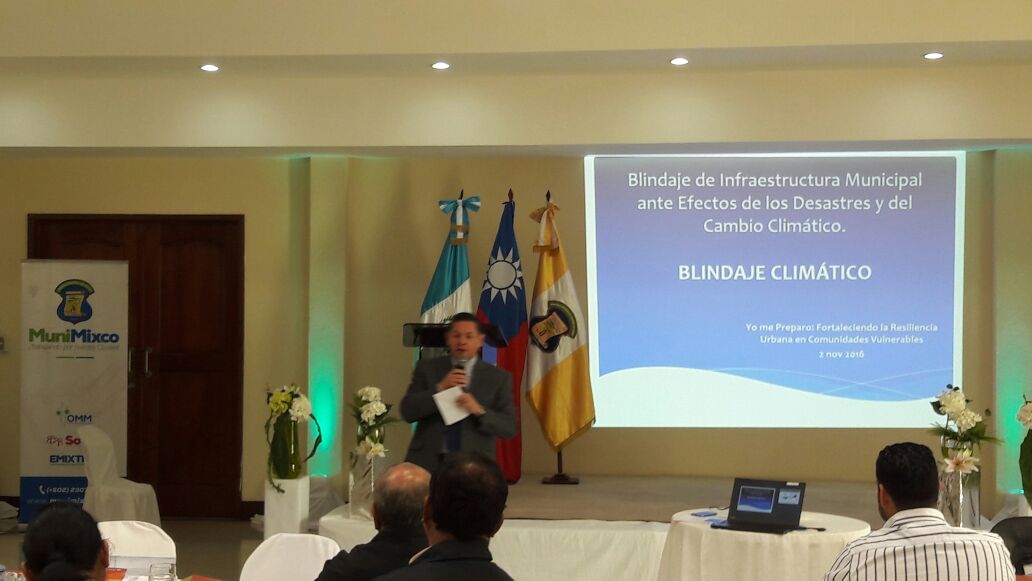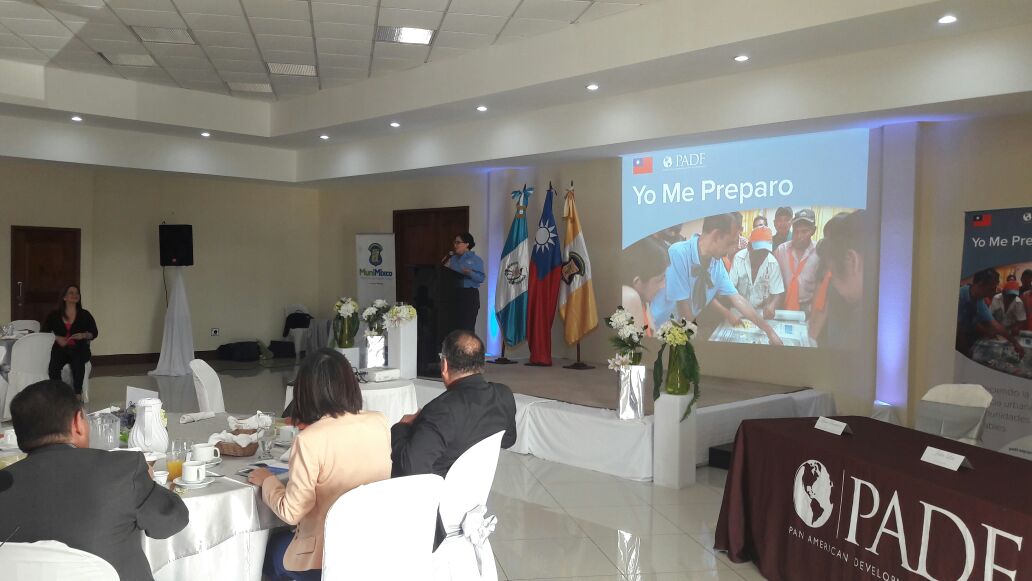 This one-year initiative brings together community stakeholders, government authorities, and universities, as well as private sector actors, to encourage climate change adaptation and increase community resilience in the face of disaster events. PADF will provide training and equipment to organize neighborhood-based disaster preparedness and response teams.
By working with community members and municipal authorities PADF will also evaluate and strengthen early warning systems and identify strategies to reduce the impacts of disasters. PADF will support local development priorities by implementing small-scale disaster mitigation infrastructure projects such as paved walkways, drainage canals, and evacuation route signage. PADF will organize workshops in Guatemala and San Salvador, El Salvador, that will facilitate the exchange of lessons learned and best practices for disaster risk reduction among national and municipal governments and the communities they serve.
"Taiwan is pleased to support the international community in adapting to climate change and responding to natural disasters," says John Lai, Ambassador of Taiwan to Guatemala. "It is our hope that through careful preparation, we can save lives.
El Salvador and Guatemala rank fourth and fifth worldwide in economic risks due to hazards including floods, landslides and earthquakes. High population density, deforestation, and land degradation also contribute to the widespread vulnerability. Storms, landslides and floods were responsible for more than 90 percent of disaster-related fatalities in Guatemala between 1990 and 2014.
"PADF is excited to expand its partnership with Taiwan to provide the tools and training that will make communities less vulnerable to hazards," says Lucia España, Technical Lead for PADF Guatemala.
Since 2012, PADF and Taiwan have been collaborating with countries throughout the region to address emergencies and natural disasters. The Taiwan-PADF Disaster Assistance and Reconstruction Fund is a five-year partnership to foster preparedness and mitigation programs. Community-based disaster preparedness projects have been carried out in Haiti, the Dominican Republic, Honduras, St. Vincent and the Grenadines and Belize. The Disaster Assistance and Reconstruction Fund has delivered assistance to over 300,000 people in Latin America & the Caribbean.