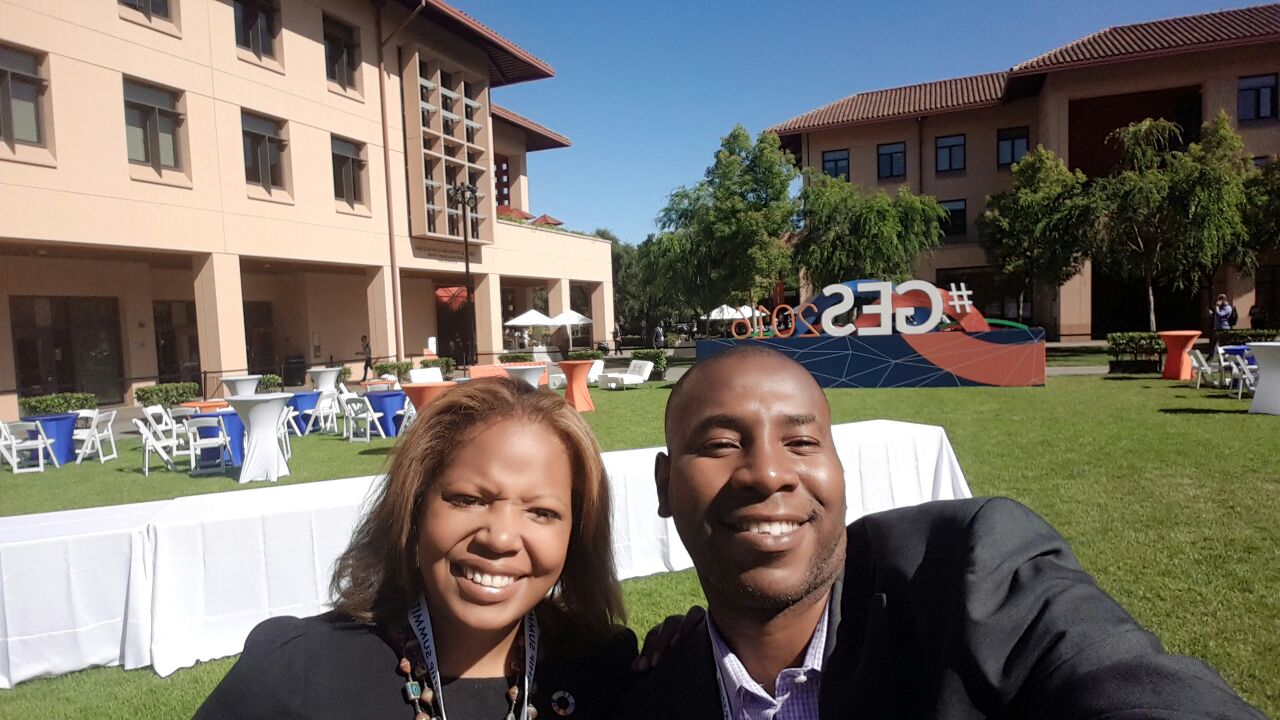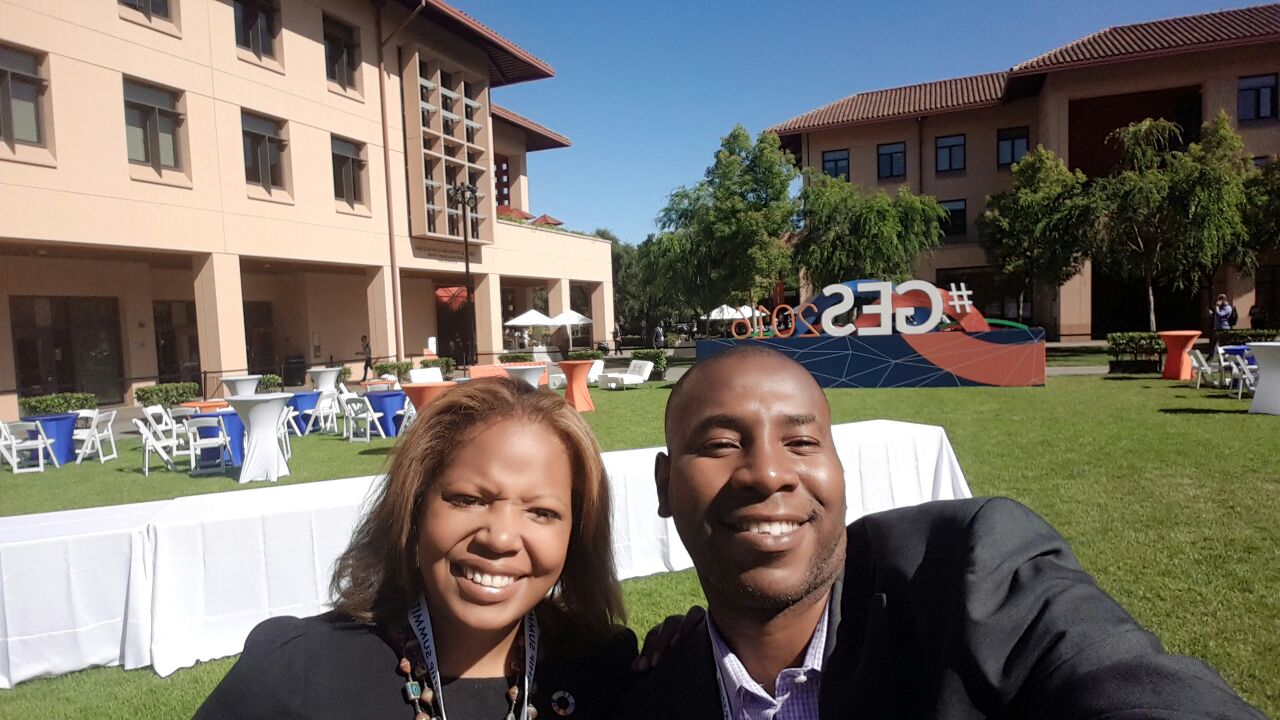 Washington, D.C. (June 14, 2016) – Four Haitian entrepreneurs have been selected to attend the Global Entrepreneurship Summit (GES2016) hosted by President Barack Obama to be held at Stanford University in Palo Alto, California, from June 22-24. All four businesses have received investments from the Leveraging Effective Application of Direct Investments (LEAD) project, an initiative funded by the U.S. Agency for International Development (USAID) and implemented by the Pan American Development Foundation (PADF) that supports small- and medium-sized businesses in Haiti.
Selected from among 5,000 applicants from around the world, the Haitian businesses will join over 700 entrepreneurs and more than 300 investors at GES2016.
"We are very proud of all our LEAD grantees," says Nadia Cherrouk, PADF Country Director and LEAD Chief of Party. "Those who have been selected to attend the Summit represent the faces of Haiti's emerging economy. They have worked so hard to grow their businesses and are shining examples of what it means to pursue a dream, despite all obstacles."
Participating LEAD entrepreneurs range from a social enterprise that markets propane stoves to reduce carbon emissions to a company that manufactures hi-tech computer tablets. They are:
Haitian entrepreneurs face a multitude of constraints to growth as the country continues to develop its infrastructure. Some of the common difficulties facing enterprises in Haiti include reliable access to power, acquiring property, and access to credit and finance. Despite these challenges, LEAD has helped to fund dozens of thriving businesses in Haiti. For business people like Myrtha Vilbon, who built Glory Industries, which manufactures toilet paper, the business is personal. "I thought enabling everyday people the chance to afford toilet paper would influence how people saw hygiene," she says. "We are creating a movement."
"Haiti presents a complex and challenging business environment," says Jene Thomas, USAID Haiti Mission Director. "The LEAD program shows that with the proper support and financing, businesses can indeed thrive in Haiti. USAID is pleased to see these entrepreneurs included in a prestigious group of their peers from all over the world".
To date, the LEAD project has funded 31 enterprises and leveraged over $10 million in private capital. The program has provided training and technical assistance to more than 100 enterprises, and created to date 10,000 direct and indirect jobs across the Port-au-Prince, St. Marc, and Cap-Haitian corridors.
GES 2016 brings together entrepreneurs and investors from around the world. The Summit also shows how entrepreneurs are using business to address global challenges .This year's location in Silicon Valley is meant to showcase America's start-up culture while introducing the American market to global investment opportunities. For more information on GES 2016, including the agenda and list of attendees, please visit www.ges2016.org
Learn more about other LEAD enterprises at www.leadinvestmentshaiti.info.
About USAID
USAID is the lead U.S. Government agency that works to end extreme global poverty and enable resilient, democratic societies to realize their potential. www.usaid.gov
About PADF
PADF operates throughout Latin America and the Caribbean to generate economic opportunities, advance social progress, strengthen civil society, and prepare for and respond to natural disasters and humanitarian crises. In 2015, the Foundation reached more than 17 million people in 22 countries.www.padf.org
Contact:
Hearly G. Mayr
Director of Communications and Public Affairs
+1.202.280.3846, hmayr@padf.org