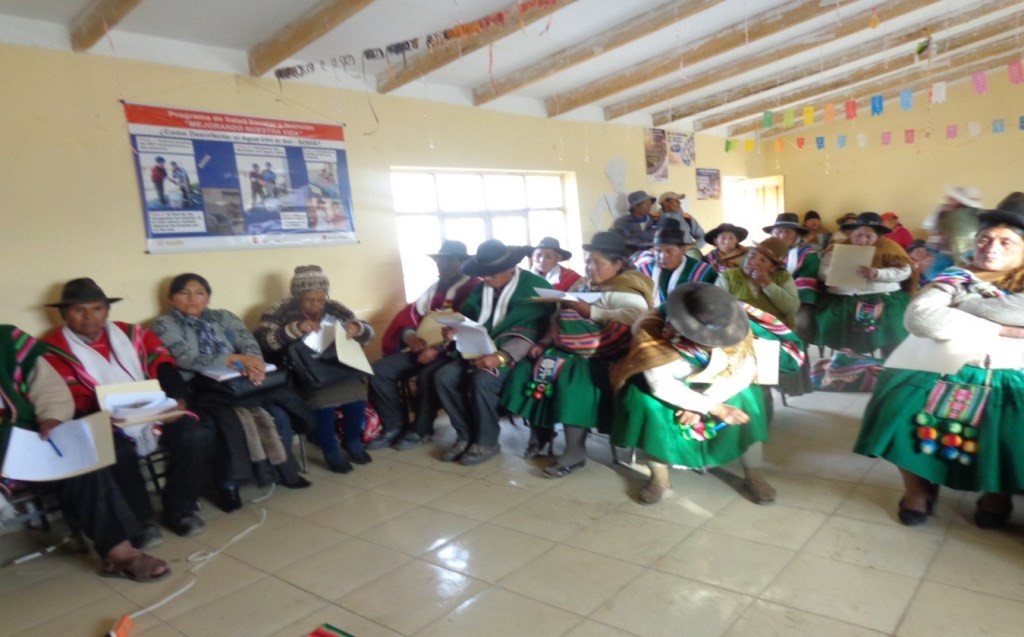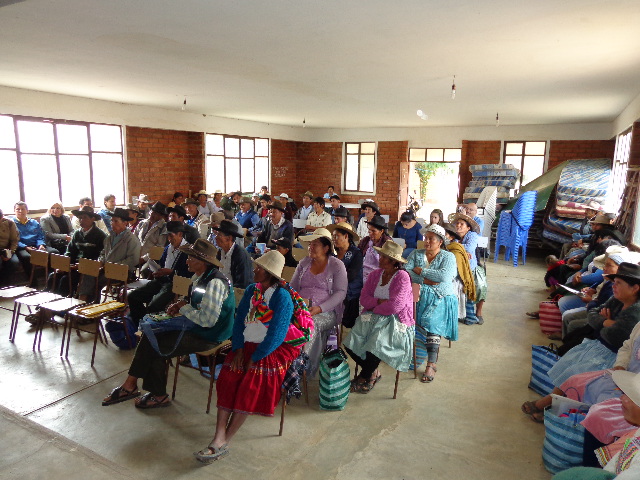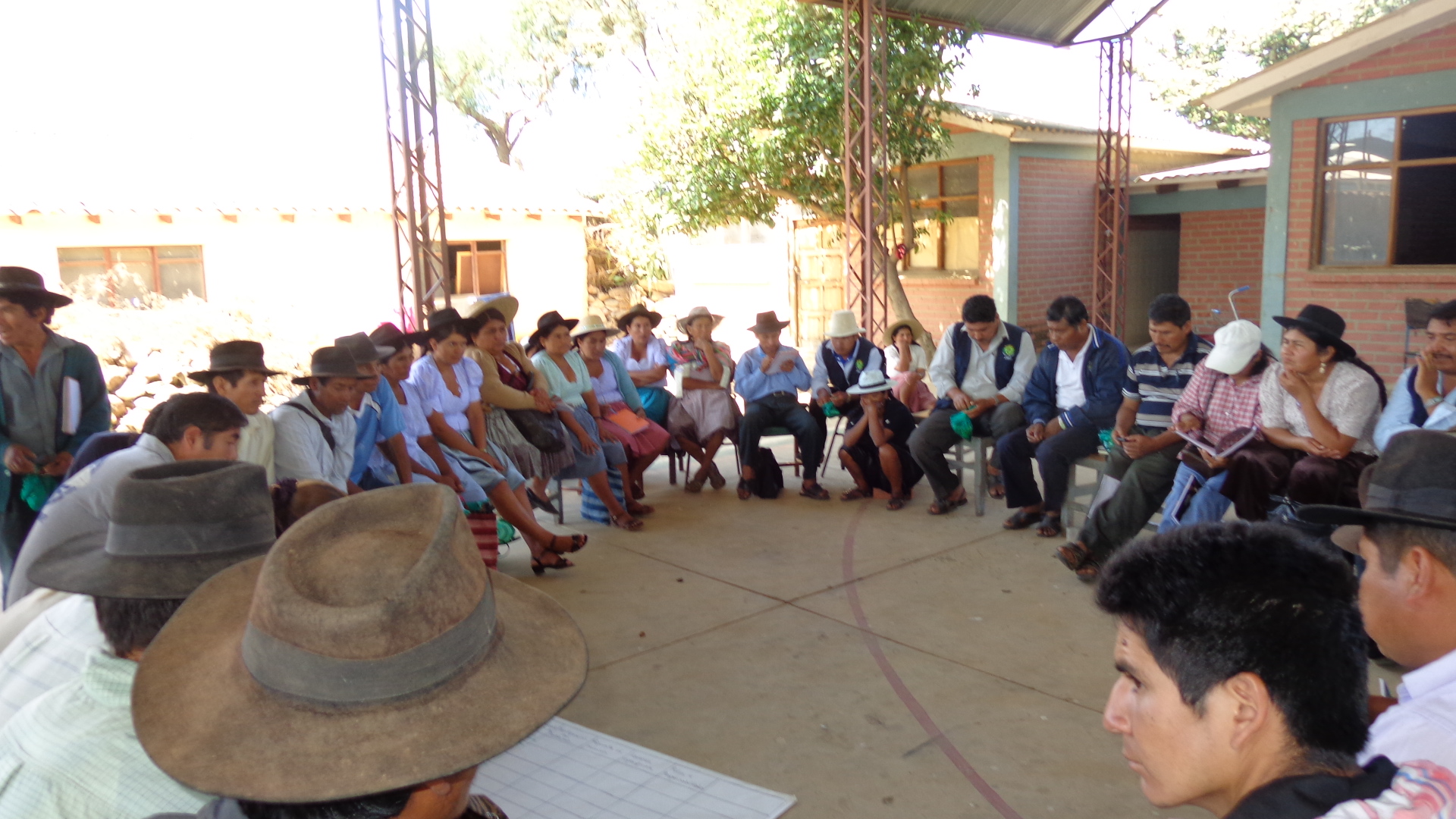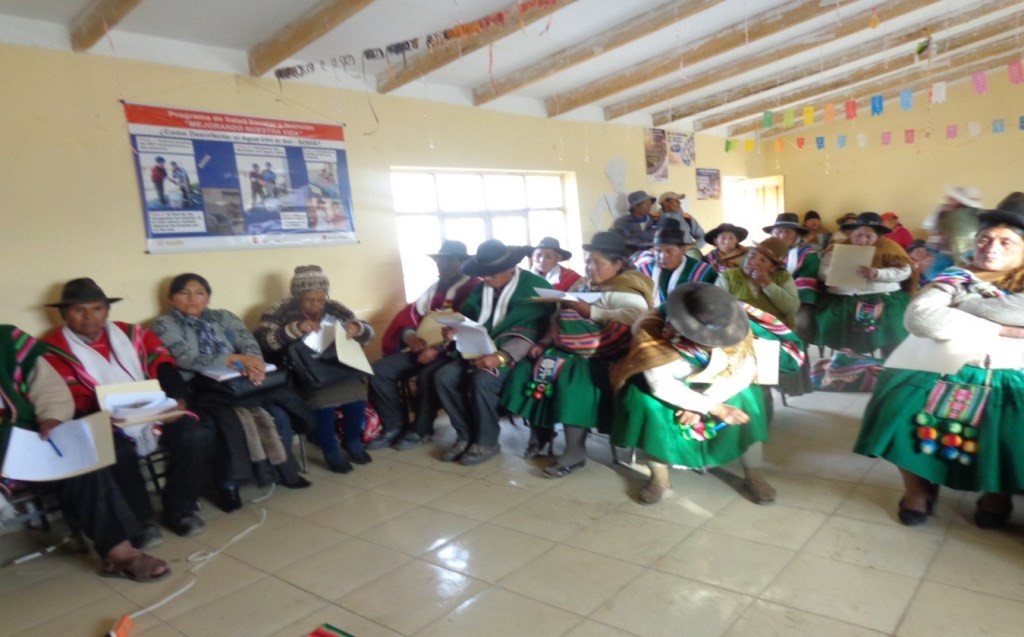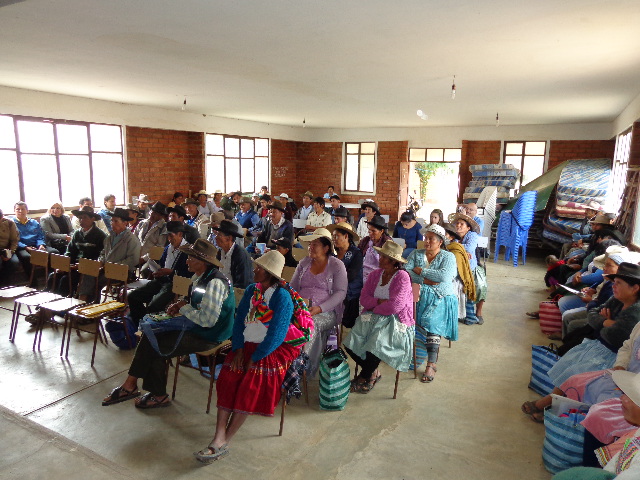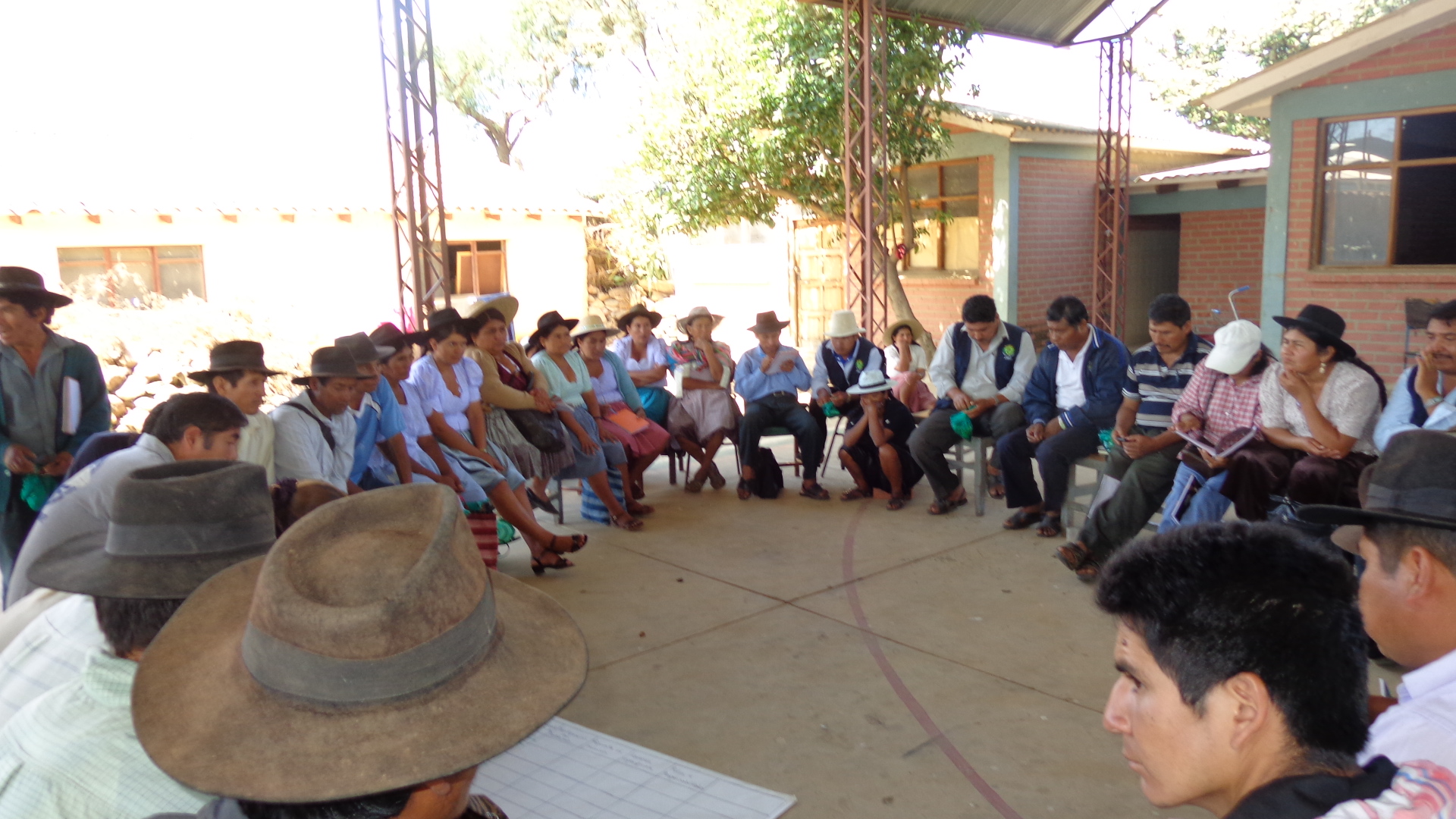 July 11, 2017 - Slavery is one most atrocious violations of basic human rights. It may take the form of sex trafficking, forced or bonded labor, domestic servitude or the recruitment of child soldiers. Modern slavery affects women, children and men alike.
The U.S. Department of State's recently released Trafficking in Persons Report rates each nation based on how well they meet minimum standards for elimination of trafficking. According to the report, Colombia, Guyana and Chile are most adequately meeting standards, while Belize and Venezuela are neither meeting minimum standards nor making significant efforts to do so.
Bolivia, labeled a "Tier 2 Watch List" country, is an origin, destination and transit point for trafficking in persons. The Bolivian government has made an effort to prevent trafficking, but the number of victims of severe forms of trafficking is significant or increasing. The absence of sufficient programming still characterizes Bolivia as a high-risk country for human trafficking.
"Rural and poor Bolivians, most of whom are indigenous, and LGBTI youth are particularly vulnerable to sex and labor trafficking," according to the report. "Bolivian women and girls are found in sex trafficking within Bolivia and in neighboring countries. Within the country, Bolivian men, women, and children are found in forced labor in domestic work, mining, ranching, and agriculture."
PADF is working with local nonprofit Fundación Construir to implement a project in Bolivia that combats human trafficking in rural areas of the country, where most trafficking crimes occur and go unreported. We are training a team of rural indigenous women as Community Defenders to educate, advocate and coordinate anti-trafficking actions and encourage cooperation between government agencies.
The project is educating communities and local officials on human trafficking, and will share successes and methodologies so that they may be applied to future initiatives against slavery in indigenous areas.
The project is focused on underserved indigenous populations in Bolivia's La Paz, Oruro and Cochabamba departments, recognizing the important role that rural community leaders, particularly indigenous women, can play as agents of change. The goal is to encourage local cooperation in the prevention of human trafficking and to provide assistance to victims and those at risk.
Aside from violating an individual's human rights, trafficking "destroys families and communities, weakens the rule of law, strengthens criminal networks, and offends universal concepts of human decency," according to the report. "Traffickers often prey on those without security or opportunities, coerce and deceive them, and then profit from their compelled service."
The covert nature of human trafficking conceals the sheer number of slaves from the public eye, with an estimated 20 to 30 million people forced into slavery around the world. Slavery quietly thrives in situations of little public awareness and corruption among public officials.
By using grassroots methods to reach at-risk populations, we believe that the atrocities caused by human trafficking can be curbed. This means engaging directly and with respect for indigenous officials, traditions and customs. To support the effort to stem human trafficking, read the project factsheet or make a donation.